How it all kicked off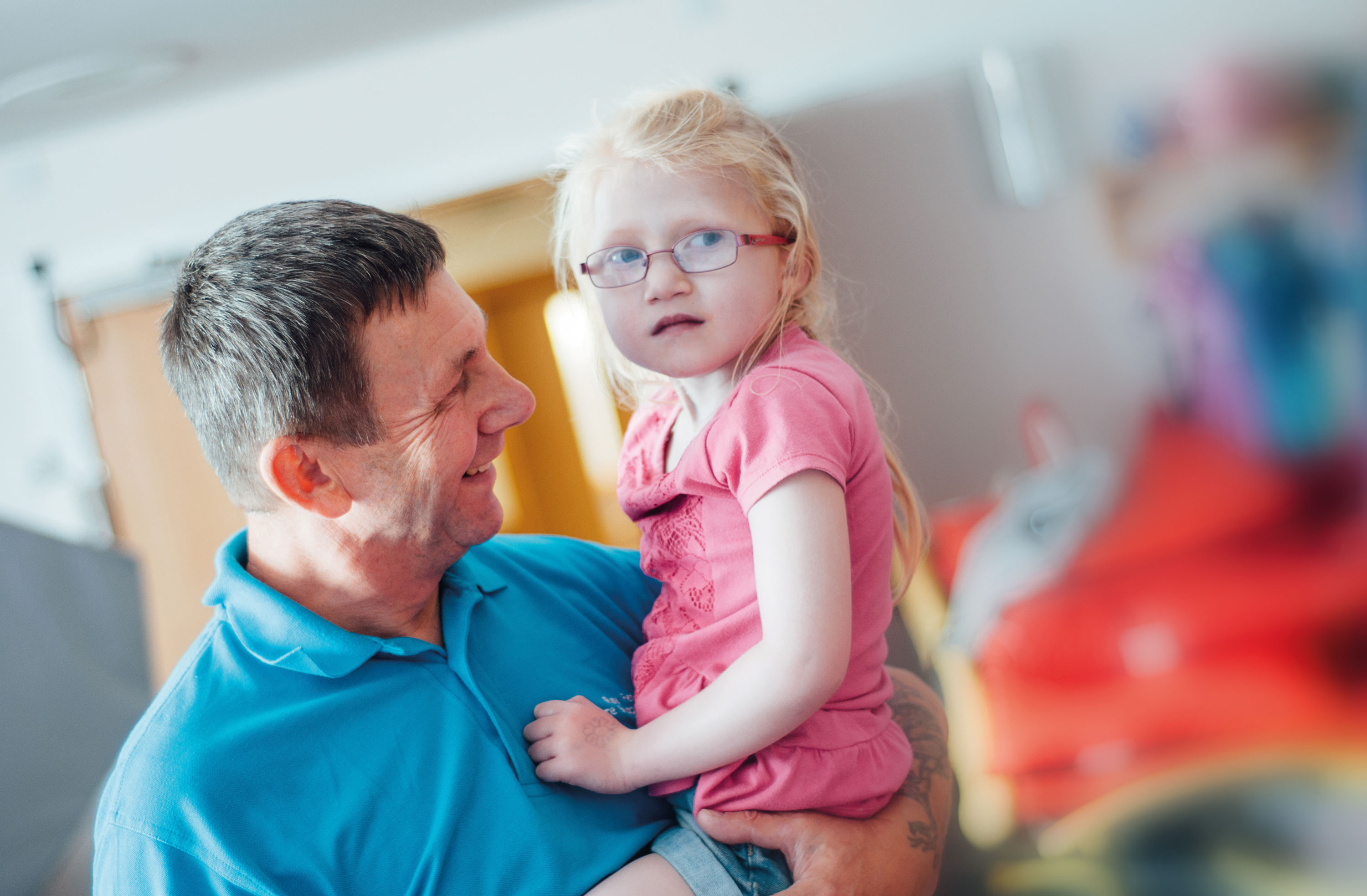 Following on from the success of the North East Property Rugby Festival (NEPRF) inaugural event in 2017 we are BACK and aiming for bigger and better this year. We are delighted to not only welcome back last year's opponents, Yorkshire, but we now have the privilege hosting the 4 Regions Rugby Cup and welcoming the best that property has to offer from the Midlands and North West.
As the Festival grows so do our ambitions to raise even more money for such an important charity, St Oswald's Hospice.
There are few families in the North East whose lives have not been touched by St Oswald's Hospice. The festival will provide an opportunity to fundraise for this inspirational charity whilst enjoying the sport so loved by many in the industry and meeting new contacts along the way.
We are proud to work alongside this amazing charity and hope that this event will continue to grow each year, raising even more money to fund the vital services they provide.
This year's target
We have liaised with the charity asked what would make a real difference to the Hospice. Our joint vision for 2018 is to raise sufficient funds to pay for mobile sensory equipment for Children's Services.
St Oswald's Hospice: Children who are very poorly or nearing the end of their life, are unable to access our multi-sensory room and benefit from the different lights, sights and sounds which are specially-designed to stimulate or relax the senses. Mobile sensory equipment can do just that, within the comfort of a child's bedroom.
The cost of this is £10,000 and therefore this is our target.
May we take this opportunity to thank all sponsors who help in making this event possible and fingers crossed with everyone's support we can reach our target for St Oswald's Hospice. We would also like to thank the committee, staff and members at Northern Football Club for hosting and helping us to organise the festival and coaching the home team.
We are delighted that Yorkshire, Midlands and North West teams are able to join us this year, thank you all.
All that is left for us to do is wish everyone who attends a great day, enjoy the rugby and festivities and please give generously to support this fantastic local charity which serves our home community.
With thanks, North East Property Rugby Committee.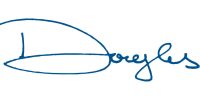 Douglas Cranston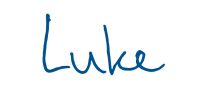 Luke Symonds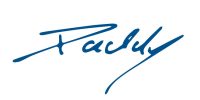 Patrick Matheson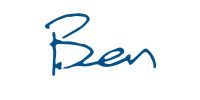 Ben Hunter